The Rising Share Of Single Women Home Buyers
Traditionally, homeownership has been seen as part of settling down. Getting married and starting a family went hand-in-hand with buying a home and planting roots in a community. But though they're still common motivating factors, marriage and children aren't the only reasons someone might want to become a homeowner. And so there are an increasing number of single home buyers active in the housing market. Among them, women are outpacing men. In fact, according to the National Association of Realtors' most recent numbers, 65 percent of home buyers in 2017 were married couples but 18 percent were single women. And while that may not seem like a lot, the percentage has risen in each of the last three years and has nearly doubled over the past 35 years. Additionally, single women home buyers outpace single men by a wide margin. One recent study found that in the country's 50 largest metropolitan areas, single women own more than 70,000 more homes than single men, with cities like New Orleans, Miami, and Birmingham, Ala., showing more than a quarter of households owned and occupied by single women. More here.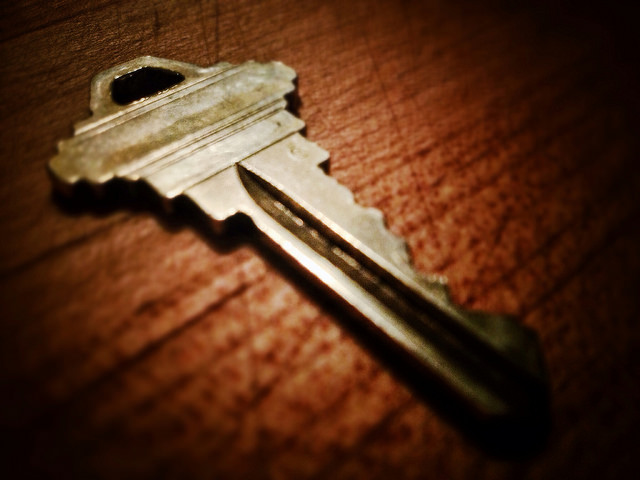 The post The Rising Share Of Single Women Home Buyers appeared first on CitadelNYC – Property Management Corp.
Source: CitadelNYC – Property Management Corp