The Best Markets For First-Time Home Buyers
Buying a house in a competitive market can be challenging, even for buyers that have been through it before. Getting into a bidding war with another buyer means possibly pushing your budget, or worse, losing the house you set your sights on. But finding and buying a house in a competitive market is especially intimidating for a first-time buyer, who may already be a little overwhelmed by the process. The good news is that, though there are generally fewer homes available to buy across the country, not all markets are equally competitive. For example, a recent analysis of housing markets looked for those that have available homes, smaller down payments, and a strong home appreciation forecast – in other words, areas that would be favorable for first-time buyers. According to the rankings, cities like Tampa, Orlando, Houston, Atlanta, and Las Vegas have more opportunities to buy an affordable, entry-level home than in other markets where inventory is tighter and there is higher demand. In short, there are still opportunities for buyers, so it's a good idea to look into the dynamics of your desired neighborhood before talking yourself out of buying this year. More here.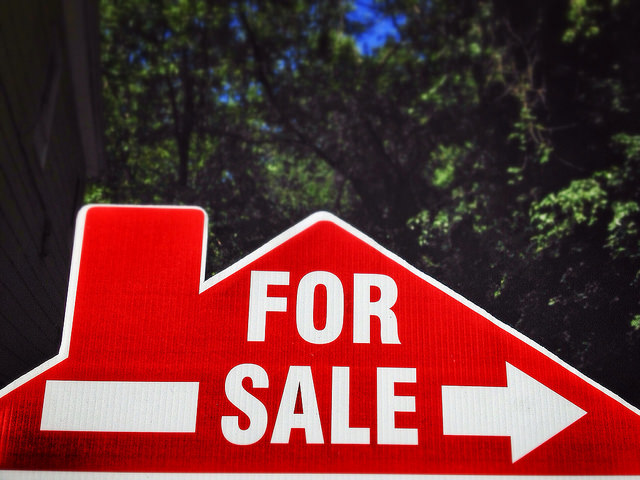 The post The Best Markets For First-Time Home Buyers appeared first on CitadelNYC – Property Management Corp..
Source: CitadelNYC – Property Management Corp