Taking The Long View Of The Housing Market
When you're in the middle of something, it can be hard to see things clearly. Only after you've gained some perspective and had time to reflect do things become clearer. Hindsight, after all, is 20/20. This is also true when it comes to the housing market. Each month, more data is released and compared to the previous month's data. And, if you follow along, it's easy to get the feeling that things are worse and/or better than they actually are. But taking a step back can help put things in context. Perhaps that's why Lawrence Yun, the National Association of Realtors' chief economist, recently said that he's very optimistic about the housing market's long-term outlook. When compared to historical data, conditions look pretty good. As an example, Yun says home sales are now around the same level they were in 2000 but a comparison of fundamentals shows we're in much better shape now than we were then. "Mortgage rates are much lower today compared to earlier this century, when mortgage rates averaged 8 percent," Yun said. "Additionally, there are more jobs today than there were two decades ago. So, while the long-term prospects look solid, we just have to get through this short-term period of uncertainty." More here.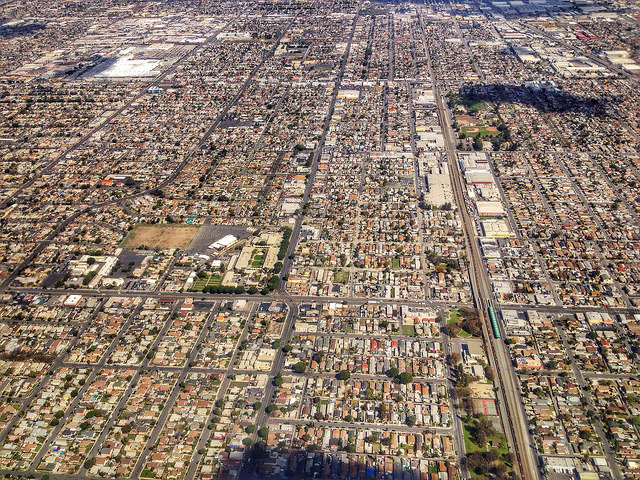 The post Taking The Long View Of The Housing Market appeared first on CitadelNYC – Property Management Corp.
Source: CitadelNYC – Property Management Corp