Steady Rates Lead To Boosted Mortgage Demand
A quiet week for interest rates led to a boost in mortgage demand, according to the most recent results of the Mortgage Bankers Association's Weekly Applications Survey. Overall demand was up 5.1 percent from the previous week, which helped push the MBA's purchase index 3 percent higher than the same week one year ago. The week's results also showed a spike in refinance activity, reversing recent declines. Joel Kan, an MBA economist, told CNBC that there were offsetting concerns last week that led to the lack of movement in rates. "It was a mixed week for rates in MBA's survey," Kan said. "Treasury yields finished the week slightly higher as a hawkish statement from the FOMC and market jitters caused by trade concerns and other geopolitical uncertainty offset each other." The MBA's weekly survey has been conducted since 1990 and covers 75 percent of all retail residential mortgage applications. More here.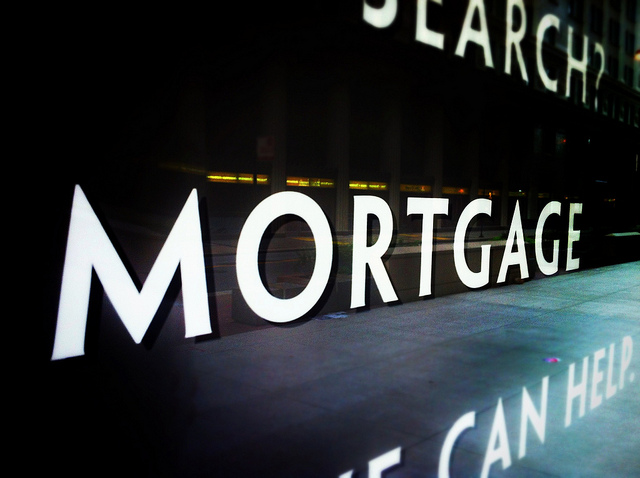 The post Steady Rates Lead To Boosted Mortgage Demand appeared first on CitadelNYC – Property Management Corp.
Source: CitadelNYC – Property Management Corp