Rising Rates Haven't Slowed Millennial Buyers
When mortgage rates started to trend upward earlier this year, a lot of the focus turned to how it would affect first-time home buyers. Because they have their own unique set of challenges, first-time buyers were expected to be hit harder by increasing rates. However, new numbers from Ellie Mae's Millennial Tracker show that changing affordability factors haven't deterred young Americans from pursuing their dream of buying a home. They have adjusted their price range, though. In fact, the numbers show that the average home loan amount for millennial buyers fell from $192,005 to $189,686 between September and October. Joe Tyrell, Ellie Mae's executive vice president of corporate strategy, says knowing more about their financing options could encourage even more young Americans to pursue homeownership. "Although housing prices and interest rates are still rising at a faster pace in 2018 than they have in previous years, those trends are not yet stopping millennials from purchasing homes and putting down roots," Tyrell said. "It is important for lenders to educate millennials on the value of FHA loans that bring lower down payments and can allow these new home buyers to stretch their dollar a little further even with rising interest rates." More here.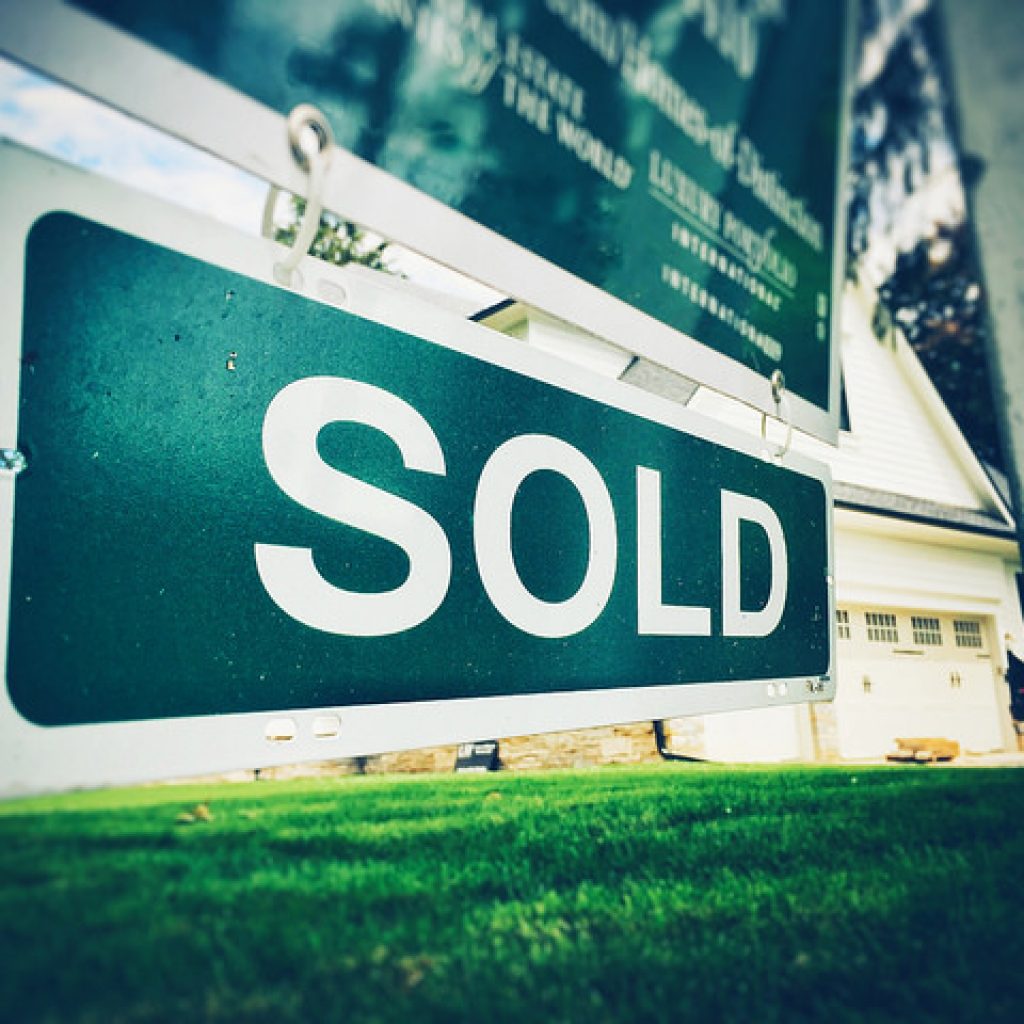 The post Rising Rates Haven't Slowed Millennial Buyers appeared first on CitadelNYC – Property Management Corp.
Source: CitadelNYC – Property Management Corp