Optimism About Income Helps Housing Sentiment
For a while now, there's been a balance between the feeling that buying a home is becoming less affordable and the perception that the economy is getting stronger. Americans are concerned about rising home prices and mortgage rates but, at the same time, they're also seeing more job opportunities and higher wages. How this might affect a decision about making a move is fairly obvious. In short, your feelings about whether or not it's a good time for you to buy a house are likely tied to your feelings about your job security and income. If you're feeling confident in your money, you're more likely to consider buying. Which is part of the reason Fannie Mae's monthly Home Purchase Sentiment Index has been relatively unchanged over the past several months. The index – which measures Americans perceptions of the housing market, economy, and their personal financial situation – was virtually flat in November from the month before. Doug Duncan says housing sentiment has cooled but it's been offset by optimism about the economy. "Consumers perceptions of growth in their household income reached a survey high this month, helping to absorb some of the impact of increasing mortgage rates on housing market activity," Duncan said. "Meanwhile, the net share of consumers expecting home prices to increase over the next 12 months continues to moderate, dropping by 13 percentage points since this time last year." More here.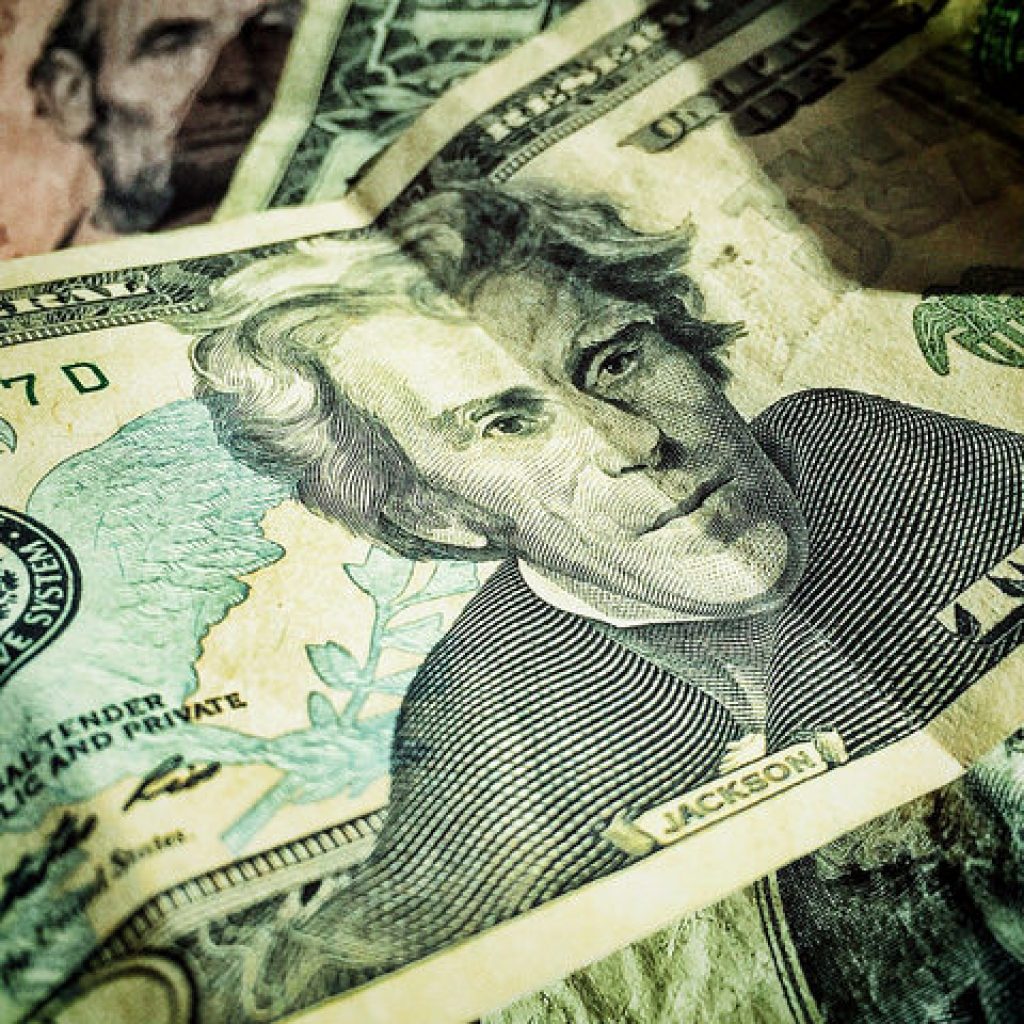 The post Optimism About Income Helps Housing Sentiment appeared first on CitadelNYC – Property Management Corp.
Source: CitadelNYC – Property Management Corp