Online Tools Gain Popularity With House Hunters
The internet and smartphones have changed the way we do things. Everything from how we buy groceries to how we listen to music has been affected by technological advances. So it should come as no surprise that shopping for a house has also been transformed by easy access to information and resources. A look at research from the National Association of Realtors shows just how much. For example, in 2003, 42 percent of home buyers said they used the internet frequently during their home search. This year, 83 percent said so. Additionally, over just the past few years, there's been a nearly 20 percent increase in the number of buyers that said they frequently used a mobile or tablet application while searching for a home. But though the internet has become an important part of the house hunt, most buyers still seek out the expertise and experience of a professional when it comes time to buy. In fact, 89 percent of respondents who said they used the internet during their home search purchased their home through an agent. More here.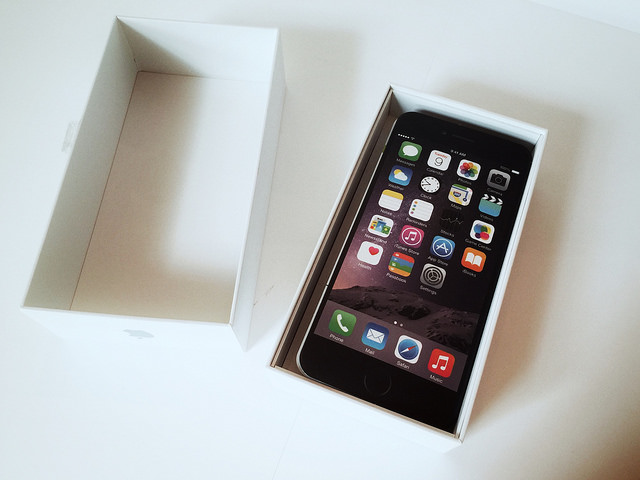 The post Online Tools Gain Popularity With House Hunters appeared first on CitadelNYC – Property Management Corp.
Source: CitadelNY – Property Management Corp