Number Of Homes For Sale Shows Improvement
There are many ways to gauge the housing market. You can follow home prices and mortgage rates, buyer traffic and sales, new home construction, or access to credit. But, if you're a potential home buyer or seller, there may be no better indicator than inventory. That's because, it's an easy way to determine whether or not the market favors buyer or sellers. When there are too few homes for sale, buyers have to compete for available homes, which leads to higher home prices. When there are too many homes for sale, the pressure's on sellers, who have to make sure their home is attractively priced. Typically, inventory is measured by how long it would take to sell the homes currently for sale. A six-month supply is considered a balanced market. Recently, inventory has been low. But new data shows a dramatic improvement. For example, one analysis found that the number of metropolitan areas with less than three months of available inventory has fallen to 3.1 percent from 12.6 percent last year. It also found that two-thirds of metros now have between four and eight months of remaining inventory, which is considered healthy. Overall, the numbers indicate that the housing market is far better balanced than it was during last year's sales season. More here.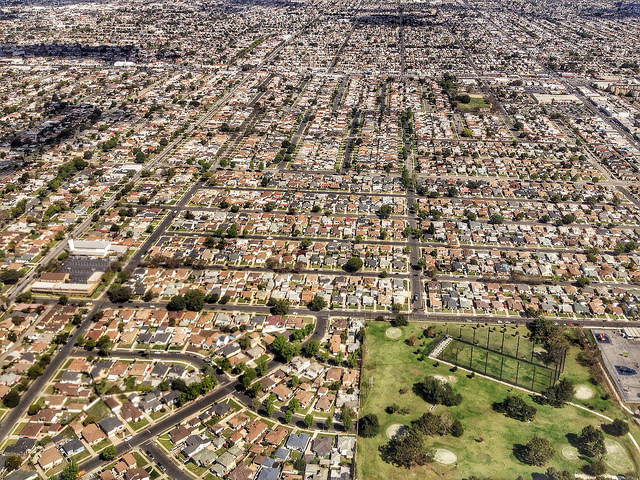 The post Number Of Homes For Sale Shows Improvement appeared first on Citadel Property Management Corp..
Source: Citadel Property Management Corp