Number Of Homes For Sale Continues To Improve
When shopping for something, having more to choose from is generally a good thing. And, when the thing you're shopping for is a house, that's especially true. That's because, in addition to giving buyers options, more homes for sale typically helps keep prices in check. When there are enough homes to meet demand from interested buyers, prices moderate. But, over the past few years, available inventory has been lower than normal in most markets. In fact, last year at this time, inventory was down 9.1 percent on an annual basis. Because of this, home values have been increasing. That may be starting to change, however. According to new data, the number of homes for sale has now increased year-over-year for three consecutive months. And, though the most recent improvement was only 0.4 percent, it's still a good sign for buyers. After all, if inventory continues to gain, even small increases could help lead to more favorable affordability conditions. More here.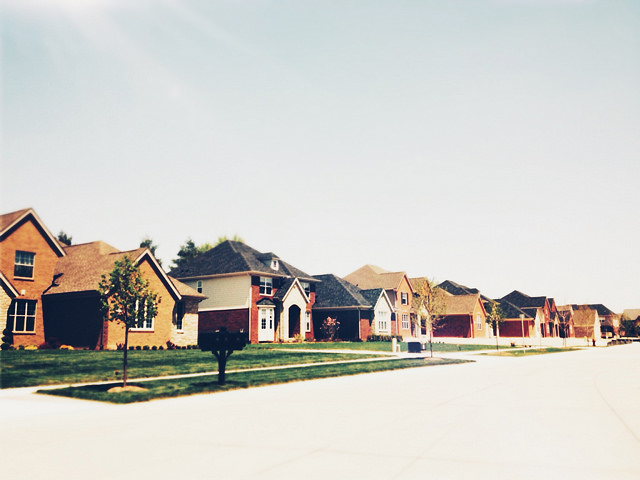 The post Number Of Homes For Sale Continues To Improve appeared first on CitadelNYC – Property Management Corp.
Source: CitadelNYC – Property Management Corp