Mortgage Rates Show Little Movement Last Week
According to the Mortgage Bankers Association's Weekly Applications survey, average mortgage rates were up-and-down last week, with rates for 30-year fixed-rate mortgages with conforming loan balances relatively flat and mortgage rates for jumbo loans and those backed by the Federal Housing Administration down from the previous week. Joel Kan, an MBA economist, told CNBC rates are reacting to concerns over trade policy. "Concerns over trade between the US and China persisted last week," Kan said. "And, these concerns outweighed positive news on housing starts and a generally bullish view on second quarter US growth." In short, rates didn't move much last week because positive economic news was balanced by concerns about future changes to trade policy. But despite unchanged rates, buyers retreated from the market, with the MBA's survey finding a 6 percent decline in the number of Americans requesting applications for loans to buy homes. This could be due to affordability challenges or low inventory in some markets. Whatever the case, applications for loans to buy homes are now just 1 percent higher than they were at the same time last year. More here.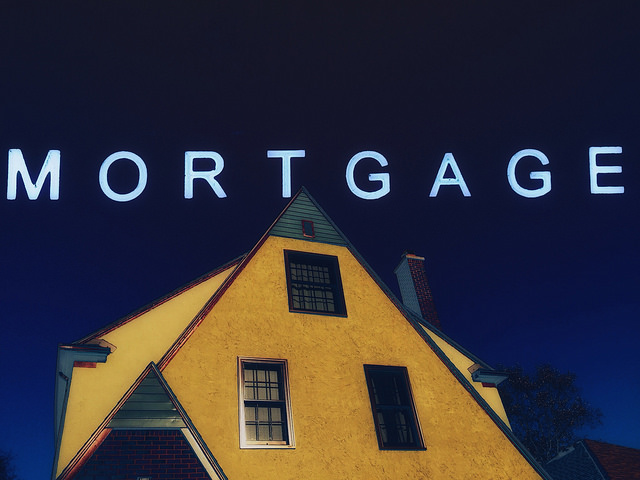 The post Mortgage Rates Show Little Movement Last Week appeared first on Citadel Property Management Corp.
Source: CitadelNYC – Property Management Corp