Mortgage Rates Fall For 3rd Consecutive Week
According to the Mortgage Bankers Association's Weekly Applications Survey, average mortgage rates were down last week from the previous week. It marks the third consecutive week of declines. But though rates fell, there wasn't a corresponding jump in the number of home buyers requesting loans to buy homes. In fact, refinance activity rose 6 percent from the previous week, but the seasonally adjusted Purchase Index only increased 1 percent. Joel Kan, MBA's associate vice president of economic and industry forecasting, says overall there have been significant gains in application demand since rates began falling three weeks ago. "Application activity increased over the week for both purchase and refinance loans, and were 10 percent and 7 percent higher, respectively, than the week before the Thanksgiving holiday," Kan said. "Additionally, we saw a decrease in the average loan size for purchase applications to the lowest since December 2017. This is perhaps an indication that there are fewer jumbo borrowers, or maybe first-time buyers are having better success reaching the market as we close out the year." The MBA's weekly survey has been conducted since 1990 and covers 75 percent of all retail residential mortgage applications. More here.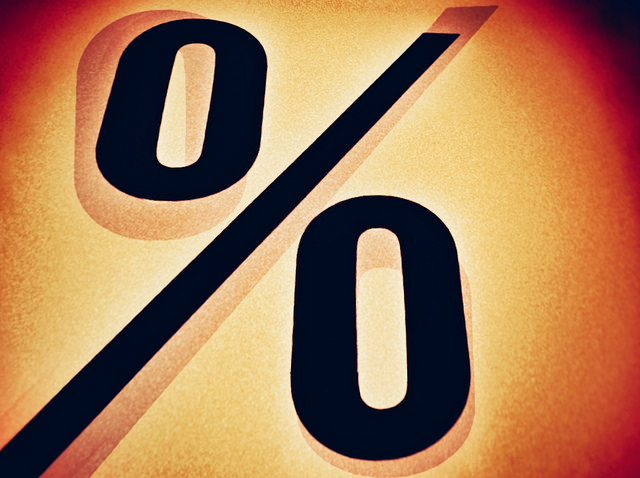 The post Mortgage Rates Fall For 3rd Consecutive Week appeared first on CitadelNYC – Property Management Corp.
Source: CitadelNYC – Property Management Corp