Mortgage Rates Fall But Demand Stays Flat
According to the Mortgage Bankers Association's Weekly Applications Survey, average mortgage rates were down last week for 30-year fixed-rate mortgages with conforming loan balances, loans backed by the Federal Housing Administration, and 15-year fixed rate loans. But despite falling rates, demand for mortgage applications remained flat, with refinance activity dropping 2 percent and purchase activity up just 1 percent from the week before. Michael Fratantoni, MBA's chief economist, told CNBC that, though a lower-than-normal number of homes for sale may be holding demand back, first-time buyers are still active. "A shortage of inventory remains a significant constraint, but it is interesting to note that applications for government purchase loans fared better on the week, indicating that first-time buyers remain in the market." Government-insured FHA loans offer lower down payment requirements and are, therefore, more popular with younger buyers who may not have saved enough for a 20 percent down payment. The MBA's weekly survey has been conducted since 1990 and covers 75 percent of all retail residential mortgage applications. More here.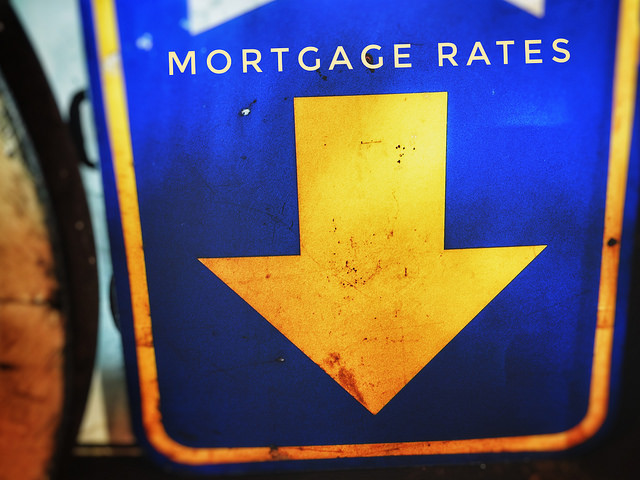 The post Mortgage Rates Fall But Demand Stays Flat appeared first on CitadelNYC – Property Management Corp.
Source: CitadelNYC – Property Management Corp