Mortgage Rates Continue Weeks Long Slide
That mortgage rates moved higher last year isn't news to anyone that's been thinking of buying a home. It seemed, just as home price increases started to slow, mortgage rates heated up. But, according to the Mortgage Bankers Association's final Weekly Applications Survey of 2018, mortgage rates ended the year trending downward. The now weeks-long decline continued over the final two weeks of December and has now dropped rates to their lowest level since September of last year. But, though rates fell, demand for mortgage applications was also down. Joel Kan, MBA's vice president of economic and industry forecasting, says demand for loans may have been affected by the government shutdown. "Even with lower borrowing costs, both purchase and refinance applications decreased over the two-week holiday period, as both conventional and government applications dropped," Kan said. "Part of the decline in mortgage applications was possibly because of the government shutdown, as concerns over delays in FHA application processing times likely contributed to the weakness in activity." Whatever the case, the fact that mortgage rate increases have cooled off is encouraging news for prospective buyers. More here.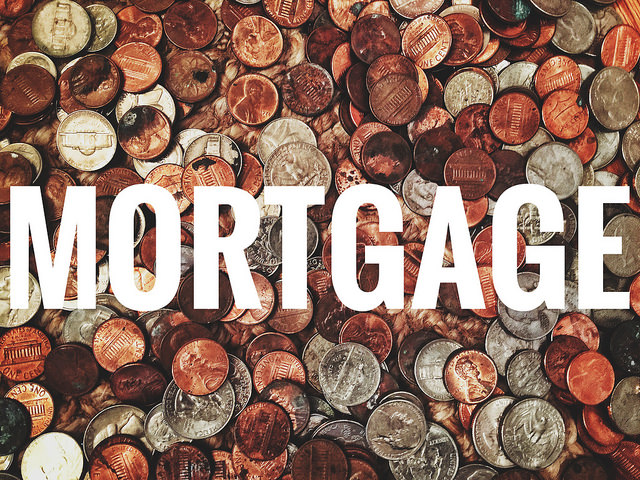 The post Mortgage Rates Continue Weeks Long Slide appeared first on Citadel Property Management Corp..
Source: Citadel Property Management Corp