Mortgage Rate Rise May Be Spurring Buyer Activity
According to the Mortgage Bankers Association's Weekly Applications Survey, average mortgage rates were up last week, with rates for 30-year fixed-rate mortgages with conforming loan balances at their highest level in more than seven years. But, despite the increase, mortgage application volume – which includes both buyers requesting loans to buy homes and refinance activity – actually increased from the week before. Could it be that buyers are looking to get into the market before mortgage rates move any higher? Well, purchase loan demand was virtually flat from one week earlier and is now only four percent higher than at the same time last year, when rates were lower. However, the fact that application demand didn't fall as rates hit a multi-year high indicates that Americans may be hoping to take advantage while they're still lower than historically normal. Joel Kan, an MBA economist, says rates, once again last week, were driven by positive economic data. "As markets received various pieces of data indicating economic strength such as wage growth, inflation, and jobless claims, Treasury rates were up over the week," Kan told CNBC. The MBA's weekly survey has been conducted since 1990 and covers 75 percent of all retail residential mortgage applications. More here.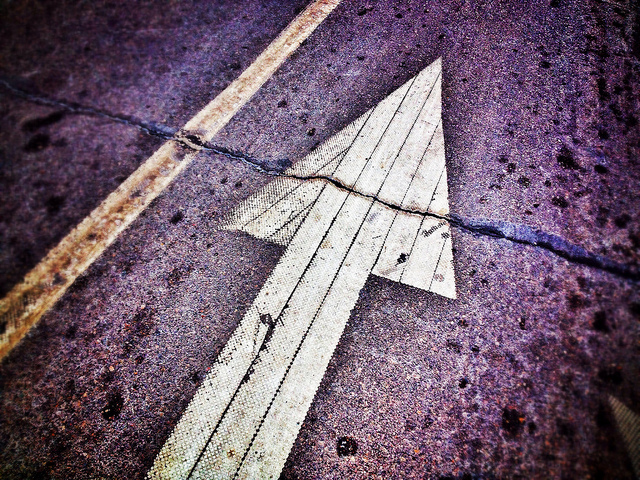 The post Mortgage Rate Rise May Be Spurring Buyer Activity appeared first on CitadelNYC – Property Management Corp.
Source: CitadelNYC – Property Management Corp