Mortgage Rate Rise Doesn't Deter First Time Buyers
According to the Mortgage Bankers Association's Weekly Applications Survey, average mortgage rates were up last week across all loan categories, including 30-year fixed-rate loans with both conforming and jumbo balances, loans backed by the Federal Housing Administration, and 15-year fixed-rate loans. The increase comes after a brief period of decreases driven by concerns about the global economy. Joel Kan, an MBA economist, told CNBC those concerns remain. "Despite lingering uncertainty over a potential trade war, investors moved away from Treasurys, pushing yields up for the week," Kan said. "Overall mortgage application activity declined as rates rose, but government applications increased, driven largely by increases in FHA applications, reflecting stronger demand by first-time home buyers." The increase in government loans could be an encouraging sign that younger buyers are returning to the market, after several years where first-time buyers were less active than historically normal. The MBA's weekly survey has been conducted since 1990 and covers 75 percent of all retail residential mortgage applications. More here.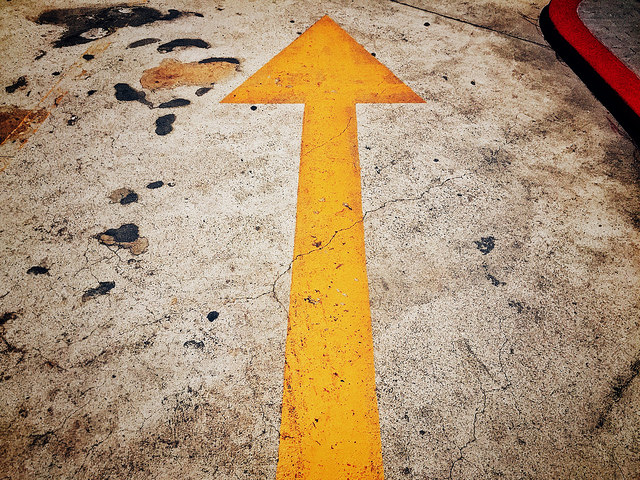 The post Mortgage Rate Rise Doesn't Deter First Time Buyers appeared first on CitadelNYC – Property Management Corp.
Source: CitadelNYC – Property Management Corp