Mortgage Rate Decline Is Biggest In A Year
According to the Mortgage Bankers Association's Weekly Applications Survey, average mortgage rates fell last week across all loan categories, including 30-year fixed-rate loans with both conforming and jumbo balances, loans backed by the Federal Housing Administration, and 15-year fixed-rate loans. The decline was the largest single-week drop since last year. Joel Kan, MBA's associate vice president of economic and industry forecasting, said trade worries drove rates down. "Mortgage rates fell across the board last week, driven by a similar slide in Treasuries," Kan said. "Trade fears dominated investors' concerns, and this was amplified by data released by the U.S. Commerce Department showing a widening trade deficit." Lower rates helped boost demand for mortgage applications, which were up over the previous week. In fact, purchase application demand rose 3 percent and was 4 percent higher than at the same time last year. The MBA's weekly survey has been conducted since 1990 and covers 75 percent of all retail residential mortgage applications. More here.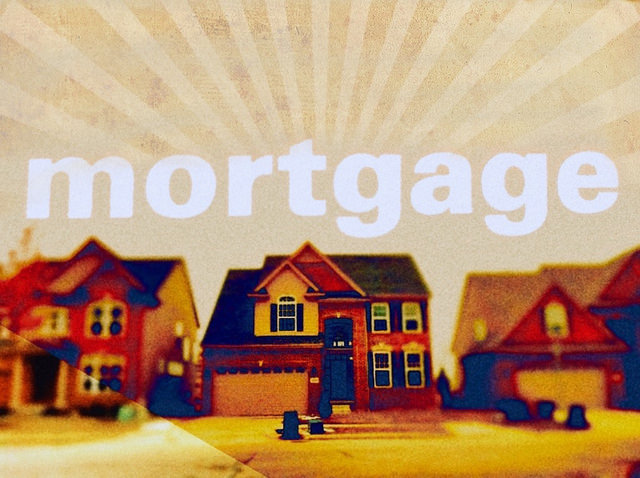 The post Mortgage Rate Decline Is Biggest In A Year appeared first on CitadelNYC – Property Management Corp.
Source: CitadelNYC – Property Management Corp