Mortgage Demand Bounces Back After Holiday
According to the Mortgage Bankers Association's Weekly Application Survey, demand for mortgage loans rose 4.9 percent last week from one week earlier. Refinance activity led the way, increasing 10 percent from the previous week. Demand for loans to buy homes was also higher, however, posting a 2 percent increase. But though demand was up, the rebound follows a holiday week that saw sharp declines. "Mortgage application activity rebounded the week following the Columbus Day holiday, but both purchase and refinance levels remained lower than where they were two weeks ago," Joel Kan, MBA's AVP of economic and industry forecasting, said. In other words, despite last week's gains, activity overall has slowed. It may have something to do with climbing interest rates. Last week, average rates rose again. Rates were up across most loan types, including 30-year fixed-rate loans with both conforming and jumbo balances and loans backed by the Federal Housing Administration. Average rates for 15-year fixed-rate loans were unchanged from one week earlier. The MBA's weekly survey has been conducted since 1990 and covers 75 percent of all retail residential mortgage applications. More here.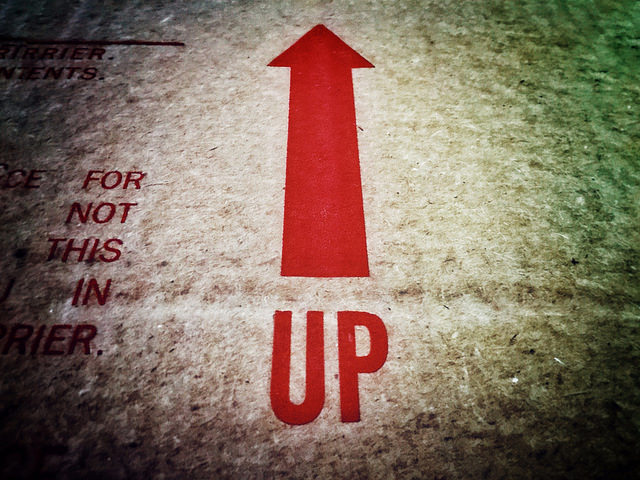 The post Mortgage Demand Bounces Back After Holiday appeared first on CitadelNYC – Property Management Corp.
Source: CitadelNYC – Property Management Corp