Lagging Construction Creates Issues For Buyers
If you compare the number of people who want to buy homes to the number of homes available to buy, you can get a pretty good sense of where the housing market is headed. For example, a new analysis from Freddie Mac shows that there were 90 million Americans between the ages of 15 and 34 in 2016. That's 6 million more than the number of people between ages 35 and 54. That means, there are a lot of younger Americans who are at, or are quickly approaching, the age of the typical first-time home buyer. This points to increasing demand for homes in the near future. But, at the same time, there have been fewer new homes built in recent years. In fact, Sam Khater, Freddie Mac's chief economist, says construction levels have rarely been lower. If it stays that way, Khater says buyers should expect homeownership to get more expensive. "From 1968 to 2008, a span of 40 years, there was only one year in which fewer new housing units were built than in 2017 – and this despite rising demand in a growing economy," Khater said. "We estimate that over the next decade, young adults will add about 20 million households – and those households will need a place to live. Until construction ramps up, housing costs will likely continue rising above income, constricting household formation and preventing homeownership for millions of potential households." More here.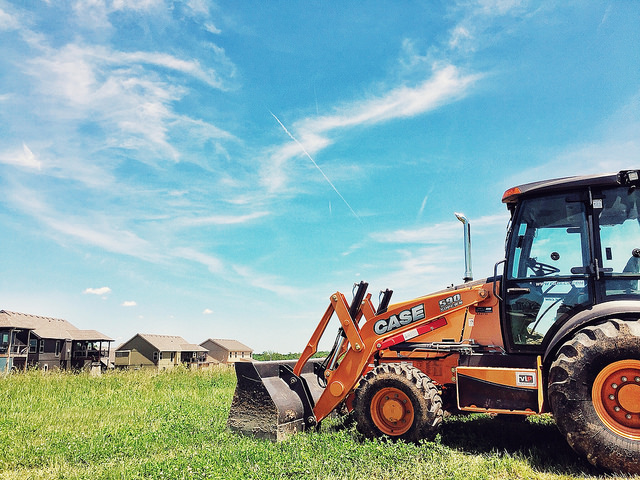 The post Lagging Construction Creates Issues For Buyers appeared first on CitadelNYC – Property Management Corp.
Source: CitadelNYC – Property Management Corp