Inventory Grows Faster in Larger Metros
Market conditions will differ from one neighborhood to the next. That's why it's said that real estate is all about location. One area can be hot with buyers while another sees falling prices and little interest. These days, inventory is the primary factor determining what conditions look like in a particular market. In neighborhoods where there are an increasing number of available homes for sale, home prices are beginning to soften. Where inventory is lagging, prices are still headed upward. One recent report says that the distinction is clearest when looking at larger, more expensive metro areas and comparing them to smaller, affordable locations. For example, the number of available homes for sale is up 9 percent in the country's largest metros, while only rising 4 percent overall. In other words, larger cities and their surrounding suburbs are seeing more new listings, which is leading to more price cuts. In fact, 40 of the top 45 markets saw an increase in price reductions year-over-year. On the other hand, the cities with the highest year-over-year gains in median listing price are smaller markets like Indianapolis, Milwaukee, and Memphis. More here.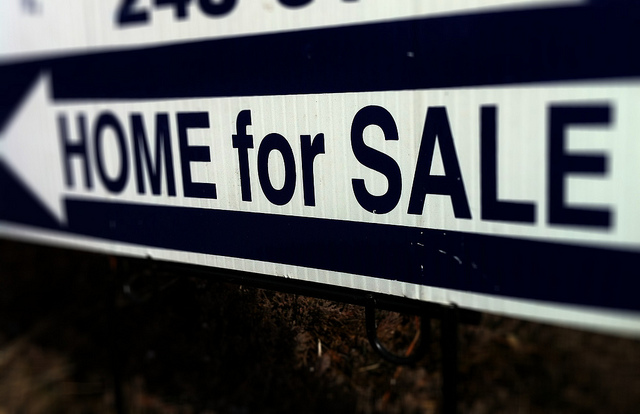 The post Inventory Grows Faster in Larger Metros appeared first on CitadelNYC – Property Management Corp.
Source: CitadelNYC – Property Management Corp