Increase In Active Listings May Bring Buyers Relief
If you're in the market to buy a home, you'll be choosing a house from those listed for sale in your area, unless you hire a builder and architect to construct a home to your exact specifications. That means, to some extent, your choices are limited. In today's market, that's especially true, since there are a lower-than-normal number of homes available for sale. In other words, not only do low inventory levels cause prices to increase, they can also make it less likely that you'll quickly locate a home that fits your needs and fulfills your wish list. But that may be changing. According to new data from the National Association of Realtors, active listings are on the rise and in areas where they're needed the most. For example, several large metro areas, including Denver, Portland, Seattle, Nashville, and San Jose, saw month-over-month gains in August. Lawrence Yun, NAR's chief economist, says the trend will help slow price increases and help buyers. "Rising inventory levels – especially if new home construction finally starts picking up – should help slow price appreciation to around two-and-four percent, which will help aspiring first-time buyers, and be good for the long-term health of the nation's housing market," Yun said. More here.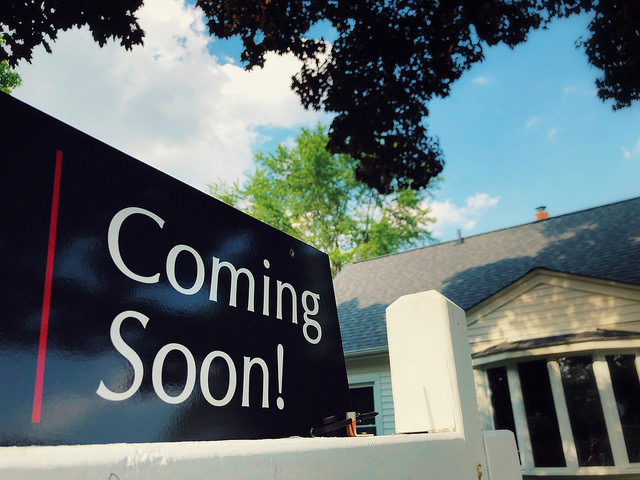 The post Increase In Active Listings May Bring Buyers Relief appeared first on CitadelNYC – Property Management Corp.
Source: CitadelNYC – Property Management Corp