Housing Outlook Sees Similar Conditions Next Year
Real estate, of course, is about location. From neighborhood to neighborhood, conditions may differ. Pricier neighborhoods will have different dynamics than more affordable areas. Hot spots that offer buyers features and amenities will have different conditions than less popular areas farther from the action. That's why most people work with professionals when buying or selling a home. It's good to be able to lean on the experience of someone with expertise in the specific parts of town you're interested in. But that's not to say you can't have a general sense of where the market is headed and what to expect when you hit the streets in search of a house. Take the most recent forecast from Freddie Mac, for example. The outlook says, though the market will slow down this fall and winter, high demand for homes will mean more sales and competition next year. It also says home price growth will begin to slow next year, though you should expect mortgage rates to continue to edge higher through 2020. Overall, according to Freddie Mac's outlook, home buyers and sellers should expect next year's market to look relatively similar to this year's. More here.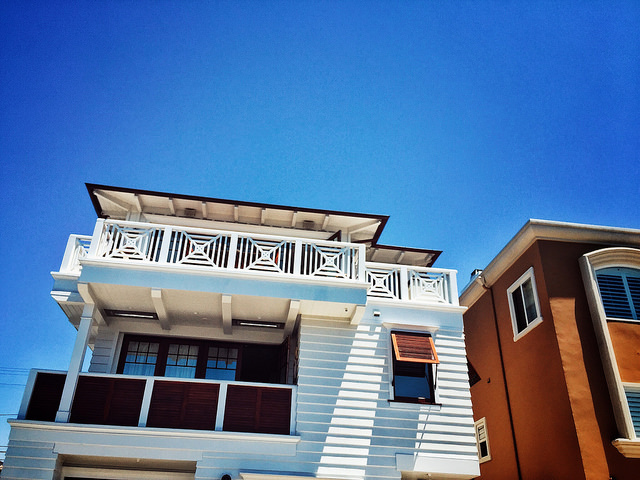 The post Housing Outlook Sees Similar Conditions Next Year appeared first on CitadelNYC – Property Management Corp.
Source: CitadelNYC – Property Management Corp