Housing Forecast Has Good News For Buyers
In large part, home prices are a simple calculation of supply and demand. When there are more homes than interested buyers, home prices fall. When the opposite is true, home prices rise. In recent years, demand from potential home buyers has risen and the number of available homes for sale has not, which is why prices have gone up. To some extent, that's because builders have been building fewer new homes. There are a number of reasons for this, including the recession that followed the financial crisis, rising labor and material costs, and a lack of available lots to build on. But, since building more homes is the fastest way to improve inventory levels and moderate price increases, this has caused affordability conditions to suffer and made finding a home to buy challenging for buyers in some markets. But a recent forecast from Freedonia Focus Reports may be good news for Americans interested in buying a home in the near future. According to the forecast, the number of new homes built will grow 2.4 percent annually through 2022 due to "rising levels of employment and strengthening consumer finances." If true, that should help slow increasing prices and bring more choices for buyers of both new and existing homes. More here.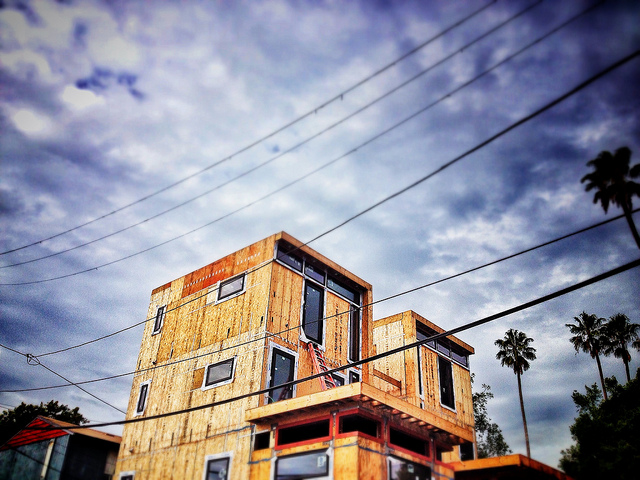 The post Housing Forecast Has Good News For Buyers appeared first on CitadelNYC – Property Management Corp.
Source: CitadelNYC – Property Management Corp