Homes Stayed On The Market Longer In November
The real estate market is typically slower in the fall and winter. So, it's not that surprising to see homes for sale are staying on the market longer than they were a few months ago. But according to the National Association of Realtors' most recent existing home sales report, not only was the typical listing on the market for 42 days in November, home price increases are beginning to moderate as well. In other words, the market's slowed down and it's good news for potential home buyers. The report shows buyers have already begun to take notice. Sales of previously owned homes were up nearly 2 percent in November and it was the second consecutive month of gains. "The market conditions in November were mixed, with good signs of stabilizing home sales compared to recent months, though down significantly from one year ago," Lawrence Yun, NAR's chief economist, said. "Rising inventory is clearly taming home price appreciation." In short, the balance between available homes and the number of interested buyers is beginning to even out, which is leading to more favorable conditions. If the trend continues, better prices and more choices will make the winter housing market a good deal for house shoppers. More here.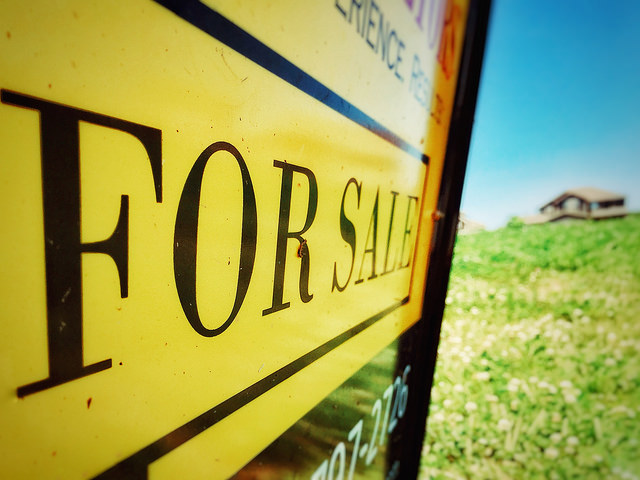 The post Homes Stayed On The Market Longer In November appeared first on CitadelNYC – Property Management Corp.
Source: CitadelNYC – Property Management Corp