Home Buying Activity Picks Up As Rates Settle
According to the Mortgage Bankers Association's Weekly Applications Survey, average mortgage rates were mostly down last week. In fact, rates for 30-year fixed-rate mortgages with conforming loan balances, loans backed by the Federal Housing Administration, and 15-year fixed-rate mortgages all fell. The declines helped push demand for loans to buy homes up 4 percent from the week before. Joel Kan, MBA's associate vice president of economic and industry forecasting, said the gains are an encouraging sign. "Purchase applications have now increased year-over-year for four weeks, which signals healthy demand entering the busy spring buying season," Kan said. "However, the pick-up in the average loan size continues, with the average balance reaching another record high. With more inventory in their price range compared to first-time buyers, move-up and higher-end buyers continue to have strong success finding a home." In other words, though affordability conditions and inventory have both improved, the market is still more favorable for buyers at higher price points. The market for first-time and entry-level home buyers remains more competitive. The MBA's weekly survey has been conducted since 1990 and covers 75 percent of all retail residential mortgage applications. More here.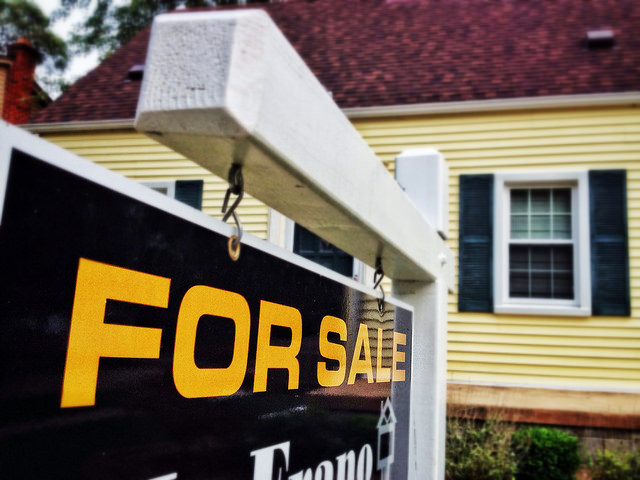 The post Home Buying Activity Picks Up As Rates Settle appeared first on Citadel Property Management Corp..
Source: Citadel Property Management Corp