Home Buyer Demand Shows No Signs Of Slowing
If you've been paying attention to this year's housing market, you already know that there's been a high level of demand and a lower-than-normal number of homes for sale. That lack of balance has led to rising prices and more competition. But, despite the challenging conditions in many markets across the country, home buyer demand has not let up. Mostly, that's due to an improved economy and job market. Mike Fratantoni, the Mortgage Bankers Association's chief economist, recently told CNBC the job market is the primary factor driving demand. "The strong job market continues to bolster demand for homes," Fratantoni said. In short, prospective buyers feel more secure in their jobs and financial situation, which makes them less hesitant to enter the market. That's proven by new numbers showing a 7 percent surge in applications for loans to buy homes last week. But there's also evidence that more homes are being listed for sale and, though inventory hasn't yet rebounded, the trend may be starting to turn, which would be good news for buyers and the market overall. More here.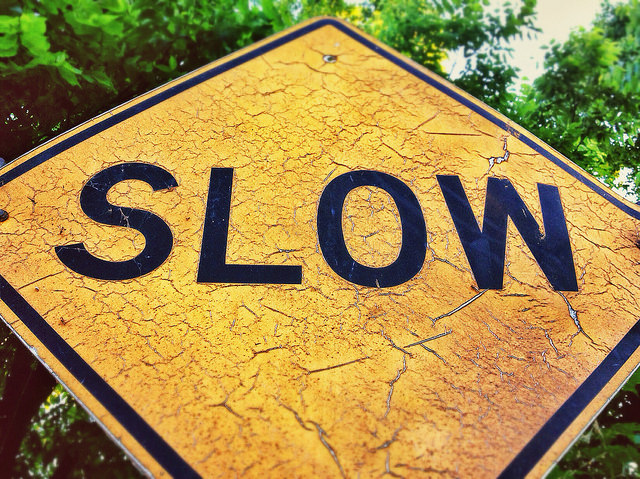 The post Home Buyer Demand Shows No Signs Of Slowing appeared first on CitadelNYC – Property Management Corp.
Source: CitadelNYC – Property Management Corp