Getting Some Perspective On Housing Health
There are a lot of factors that play a role in the health of the housing market. For example, in order to have an accurate view of where the market is, you have to have an idea about where mortgage rates and prices are headed, how many new homes are being built, how many active listings there are, and how interested buyers may be. Beyond that there things like economic concerns, consumer confidence, and the job market that also have an effect. In other words, it's a complicated mix and, in order to really understand it, you have to look at the bigger picture. Take home sales, for example. They are a commonly cited statistic but, without context, they don't mean much. National Association of Realtors' chief economist, Lawrence Yun, explains one way that today's numbers can be put in better perspective. "Home sales in 2018 look to close out the year with 5.3 million home sales, which would be similar to that experienced in the year 2000," Yun says. "But given the 17 million more jobs now compared to the turn of the century, home sales are clearly underperforming today. That also means there is steady longer-term growth potential." In other words, though sales may have disappointed this year, when put in perspective they actually look poised for growth. More here.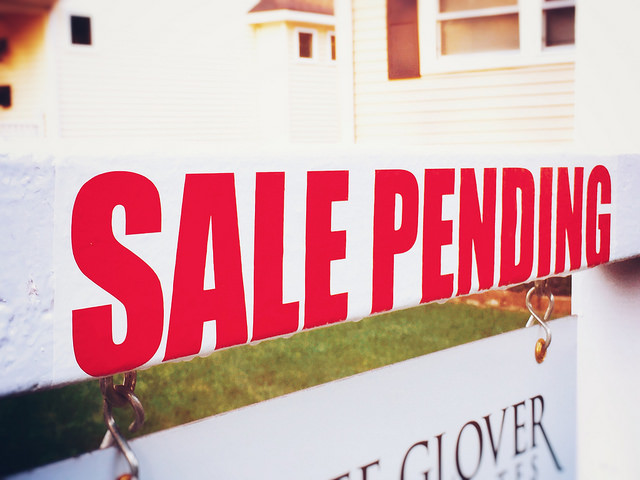 The post Getting Some Perspective On Housing Health appeared first on Citadel Property Management Corp..
Source: Citadel Property Management Corp