Few Buyers Research Their Prospective Neighborhood
Choosing a house to buy is an important decision. After all, you're committing a lot of money and several years of your life to a particular property. And so, home buyers tend to know what they want, whether it be a large kitchen, an appealing outdoor space, or an ample amount of storage. But surprisingly, large majorities of home buyers spend too little time paying attention to the neighborhood surrounding the home they're considering. And, make no mistake, the neighborhood you move to will play an important role in how much you enjoy your new home. Surrounding amenities, schools, and safety are just a few of the factors that can lead to a case of buyer's remorse. And, according to a recent survey, there are lot of buyers who've experienced just that. In fact, 36 percent of respondents said they'd have chosen a different neighborhood had they known more about the one they moved to. One reason this is so common is the number of buyers who do very little neighborhood research before buying. For example, less than half of recent home buyers searched photos of different parts of the neighborhood, visited hot spots, researched police reports, or took a trip to the area after dark. If you want to be certain you're making a smart choice, do your homework and consider the area outside your potential new house just as much as you do the inside. More here.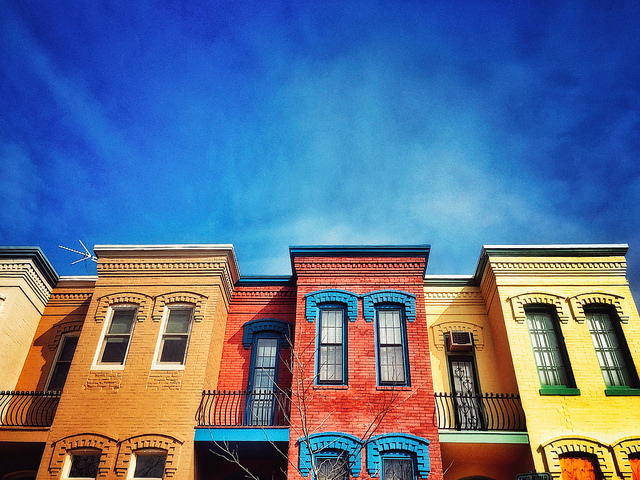 The post Few Buyers Research Their Prospective Neighborhood appeared first on CitadelNYC – Property Management Corp.
Source: CitadelNYC – Property Management Corp