Experts Say Number Of Homeowners Set To Rise
A recent survey asked 100 real estate economists and experts for their housing market predictions. And though they had varied views on topics like mortgage rates, home values, and who will be most active in the market in years to come, they almost unanimously agreed on just one thing. A full 88 percent of responding panelists said they expect that the homeownership rate would be higher in five years than it is now and an almost equal amount said it will be improved in just two years. Why is this important? Well, following the foreclosure crisis and housing crash, the homeownership rate – which had peaked in 2006 – began to fall. And while it fell just 6 percent from its high, and only 2 percent from its historical average, it was a reflection of growing uncertainty among Americans. In short, buying a house, which had traditionally been seen as part of achieving the American dream, had lost some of its appeal. Since then, however, both the homeownership rate and housing market confidence have begun to rebound. And, according to the survey, an influx of first-time home buyers over the next five years will help further improvement. More here.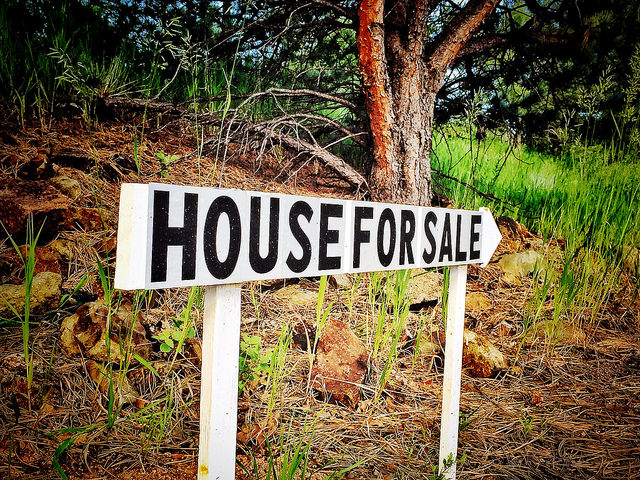 The post Experts Say Number Of Homeowners Set To Rise appeared first on Citadel Property Management Corp..
Source: Citadel Property Management Corp