Economy Has Americans Thinking About Buying
Deciding to buy a house is mainly a money decision. You either feel secure enough financially to make a move or you don't. This helps explain the current real estate market. After all, survey after survey shows Americans think home prices and mortgage rates are moving higher and making it less affordable to buy. And yet, home buying demand remains high. Why? Well, mostly because, at the same time, people also feel more secure in their jobs and money due to a stronger economy and job market. Take Fannie Mae's most recent Home Purchase Sentiment Index as an example. The survey found a rising number of respondents who said it was a good time to buy a home, despite increasing numbers who also say they believe mortgage rates and prices will continue to rise. Doug Duncan, Fannie Mae's senior vice president and chief economist, says the economy explains it. "Downside risk to housing is limited by broader economic strength, which helped boost perceptions of current home buying conditions," Duncan said. "For consumers who say now is a good time to buy, the share citing overall economic conditions as a reason rose to a survey high." More here.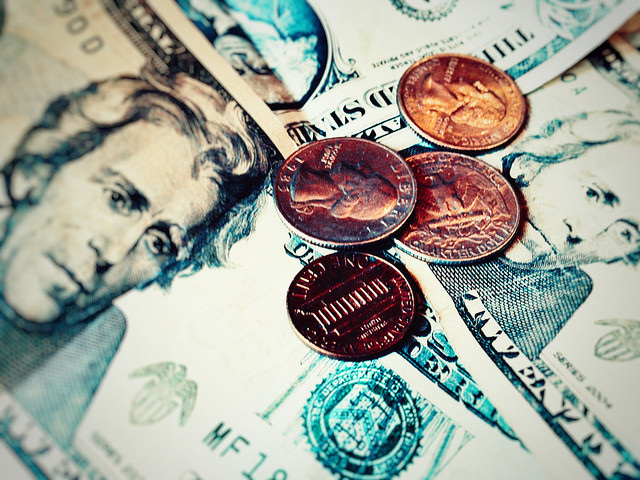 The post Economy Has Americans Thinking About Buying appeared first on CitadelNYC – Property Management Corp.
Source: CitadelNYC – Property Management Corp