Buyers Expand Search In Quest For Affordable Homes
It's no secret that home prices have been increasing lately, and especially in the nation's most populous metropolitan areas. So what are home buyers doing to ensure they find – not only a house they love – but one that fits well into their budget? Well one strategy is to look beyond the priciest locations for a more affordable neighborhood in the surrounding area. In other words, home buyers are getting creative in their search for a great home at a great price. And while this usually means moving to the suburbs, in some cases potential buyers are moving even further out. "Buyers have traditionally sought refuge in the suburbs during times of high home prices," Javier Vivas, director of economic research for the National Association of Realtors' consumer website. "But with today's record highs even the suburbs have gotten pricey, which has demand flooding outward as options disappear and prices move further out of reach in top job hubs." In short, expanding your search radius might be a good way to find a home that's within reach of both your budget and your job. More here.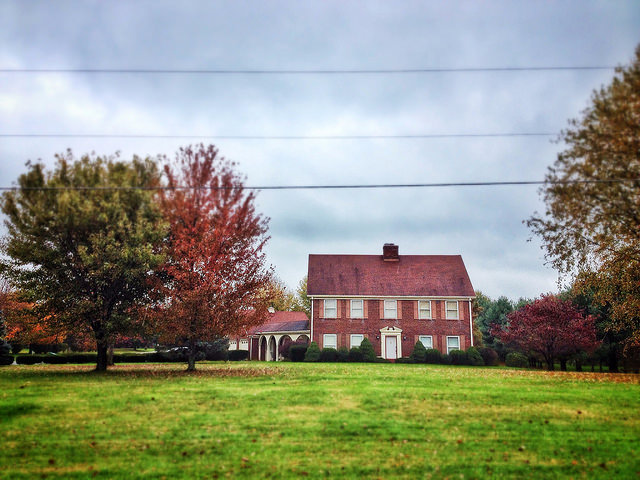 The post Buyers Expand Search In Quest For Affordable Homes appeared first on CitadelNYC.
Source: CitadelNYC – Property Management Corp