Builders Confident But Concerned About Costs
These days, the health of the housing market is a matter of inventory. Right now, there are fewer houses available for sale than is typical and, because of it, prices are rising and sales aren't as high as they might be otherwise. However, as more new homes are built, buyers will have begin to see more choices and prices will start to moderate. In short, whether or not you find a great house in your price range may have something to do with how many new homes are being built. Because of this, the National Association of Home Builders takes a monthly survey of builders to help gauge how confident they are in the market. In June, builder confidence slipped two points from the month before, though it is still at 68 on a scale where any number above 50 indicates more builders feel good about conditions than poor. Randy Noel, NAHB chairman, says builders are optimistic about the number of interested home buyers but are concerned about the rising cost of materials. "Builders are optimistic about housing market conditions as consumer demand continues to grow," Noel said. "However, builders are increasingly concerned that tariffs placed on Canadian lumber and other imported products are hurting housing affordability." More here.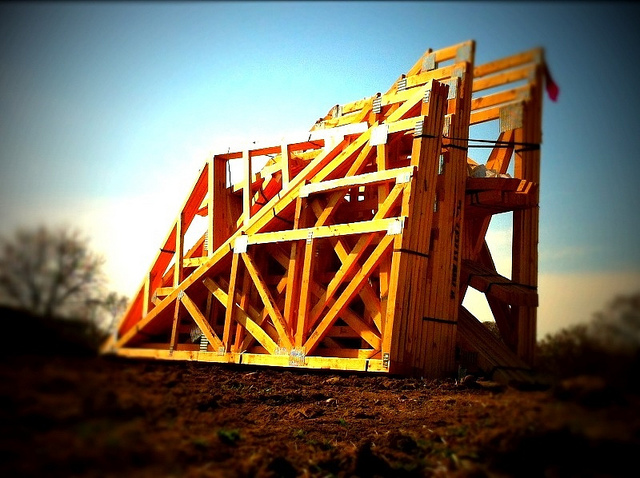 The post Builders Confident But Concerned About Costs appeared first on CitadelNYC – Property Management Corp.
Source: CitadelNYC – Property Management Corp