Average Mortgage Rates Fall To 3-Month Low
According to the Mortgage Bankers Association's Weekly Applications Survey, average mortgage rates fell last week across all loan categories, including 30-year fixed-rate loans with both conforming and jumbo balances, loans backed by the Federal Housing Administration, and 15-year fixed-rate mortgages. The decline brought rates to their lowest level since September and continued a trend downward that began last month. But though rates dropped, demand for mortgage applications did as well. Joel Kan, MBA's associate vice president of economic and industry forecasting, says economic uncertainty outweighed the effects of favorable mortgage rates. "Despite mortgage rates falling across the board last week to their lowest levels in three months, mortgage applications also declined, as more potential borrowers likely stayed away because of ongoing financial market volatility and economic uncertainty," Kan said. Demand for loans to buy homes remained above last year's levels, however. In fact, purchase loan activity was up 2 percent from where it was at the same time last year. The MBA's weekly survey has been conducted since 1990 and covers 75 percent of all retail residential mortgage applications. More here.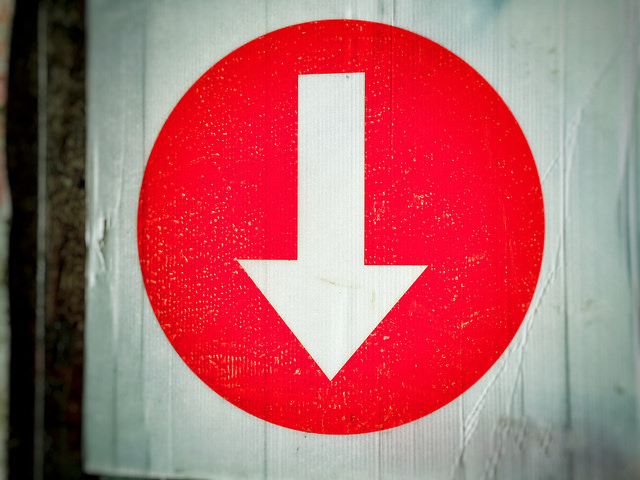 The post Average Mortgage Rates Fall To 3-Month Low appeared first on CitadelNYC – Property Management Corp.
Source: CitadelNYC – Property Management Corp