Average Loan Size Drops To Low For Year
This year, home buyers hoping to find smaller, more affordable homes have had a harder time than those shopping at the high end of the market. Partly, this is because there are fewer entry-level homes available for sale than is typical. But, according to the Mortgage Bankers Association's Weekly Applications Survey, there may be evidence that first-time buyers are beginning to find their way into the market. That's because the average loan size has fallen to its lowest level since last December, which indicates that the supply of affordable homes may be rising to meet demand. However, Mike Fratantoni, MBA's chief economist, told CNBC it may also be because spring home buyers are more likely to be looking for larger, family homes, while later in the year smaller, more affordable homes are more popular. Whatever the case, it is an encouraging sign in a challenging market. The MBA's report also showed that average mortgage rates were little changed from the week before, as was purchase and refinance activity. More here.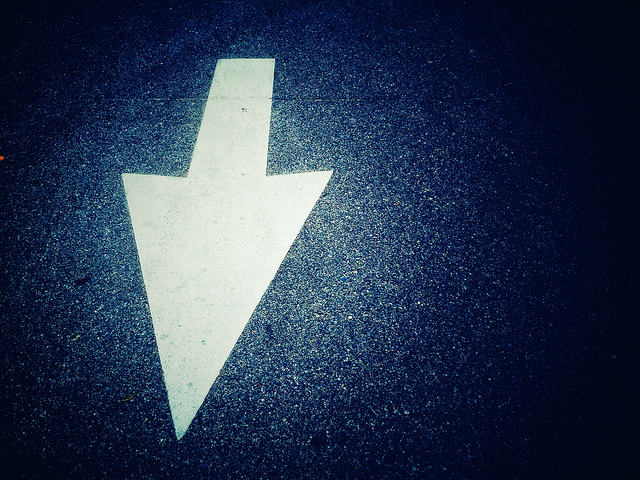 The post Average Loan Size Drops To Low For Year appeared first on CitadelNYC – Property Management Corp.
Source: CitadelNYC – Property Management Corp