Americans Think It's A Good Time To Sell A House
For many years following the housing crash, home buying conditions were excellent. Home prices had plummeted and mortgage rates were at historic lows. It was a buyer's market and a good deal for anyone who could take advantage. Unfortunately though, since prices had fallen so far, many homeowners who may have wanted to make a move couldn't without selling their house for much less than they'd paid for it. But these days, those same homeowners have seen their home's value rebound and maybe even exceed what it was before the crash. That means, though buying conditions aren't what they were then, conditions have improved significantly for homeowners who are looking to sell. According to Fannie Mae's monthly Home Purchase Sentiment Index – which measures Americans' feelings about the housing market, economy, and their personal financial situation – survey respondents have noticed. The most recent results show an increase in the number of respondents who said it was a good time to sell. The flip side, of course, is that a decreasing number also said it was a good time to buy. More here.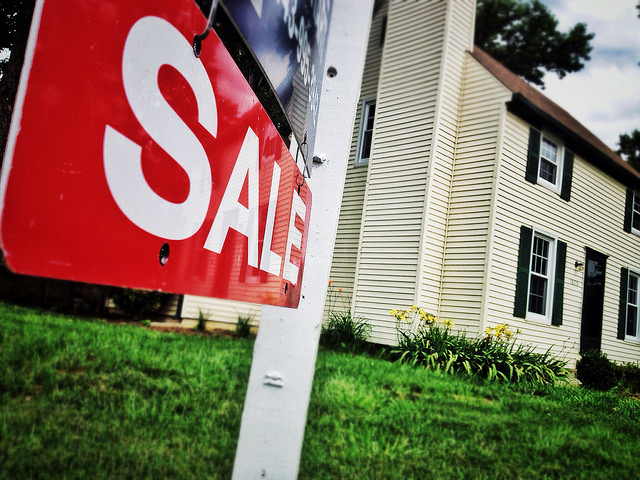 The post Americans Think It's A Good Time To Sell A House appeared first on Citadel Property Management Corp..
Source: Citadel Property Management Corp