Americans Say Now Is The Time To Sell A House
Depending on your plans, the fact that home prices have been increasing lately could be good or bad. After all, current homeowners who are looking to sell a house will feel much differently about higher prices than a first-time buyer who has to save for a down payment. This reality is reflected in the most recent Home Purchase Sentiment Index from Fannie Mae. The index – which measures Americans' perception of the housing market and economy – reached a new all-time high in May, backed by spiking confidence among potential sellers. In fact, the number of participants who said now was a good time to sell a house is up 14 percentage points over the same time last year. But Doug Duncan, Fannie Mae's senior vice president and chief economist, says that the optimism about selling has a flip side. "The HPSI edged up to another survey high in May, bolstered in part by a fresh record high in the net share of consumers who say it's a good time to sell a home," Duncan said. "However, the perception of high home prices that underlies this optimism cuts both ways, boosting not only the good-time-to-sell sentiment but also the view that it's a bad time to buy, and presenting a potential dilemma for repeat buyers." More here.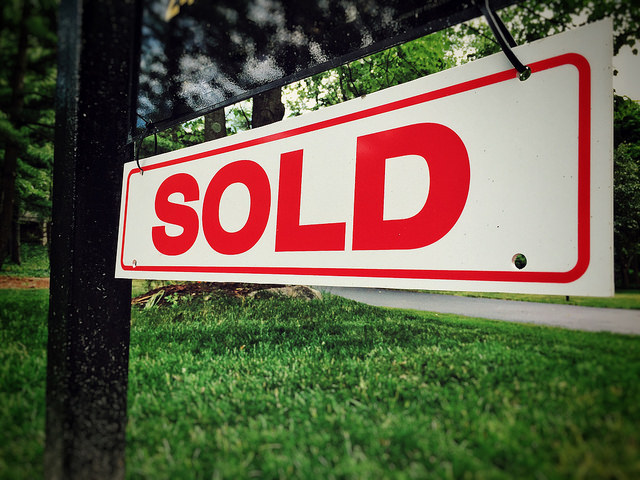 The post Americans Say Now Is The Time To Sell A House appeared first on CitadelNYC – Property Management Corp.
Source: CitadelNYC – Property Management Corp