Americans' Financial Security Boosts Housing Sentiment
It's said that there are two sides to every story. But there are also two sides to the calculations potential home buyers undergo when deciding whether or not it's a good time for them to look for a new house. After all, buyers have to take into consideration the cost of homes in the areas they're looking to live but also their own financial security. That's why Fannie Mae's most recent Home Purchase Sentiment Index is encouraging. Because, though Americans have concerns about housing affordability, they are feeling confident financially and secure in their jobs. In fact, the number of survey respondents who said they aren't concerned about losing their job rose 15 percent over the month before and those reporting that their income is higher than it was 12 months earlier hit a new survey high. Doug Duncan, Fannie Mae's chief economist, says Americans are feeling the effects of a stronger economy. "Consumers are attuned to the divergence between the slowing housing market and strong macro economy," Duncan said. "Consumers were less optimistic this month about both home buying and home selling conditions, while perceptions of income growth and confidence about job security are at survey highs." More here.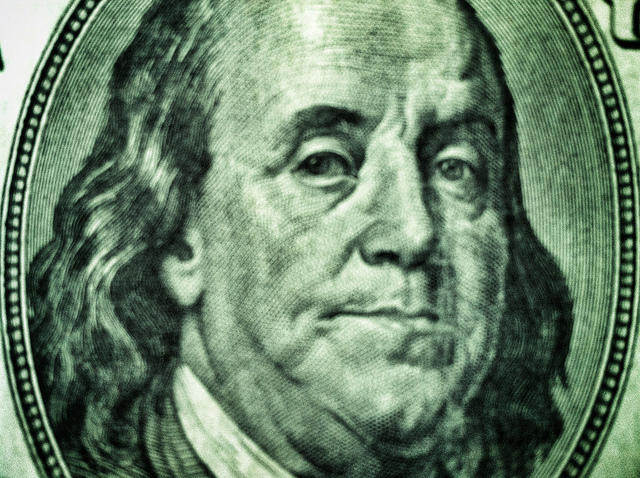 The post Americans' Financial Security Boosts Housing Sentiment appeared first on CitadelNYC – Property Management Corp.
Source: CitadelNYC – Property Management Corp