Americans Continue Moving South And West
Living close to family and friends is a priority for most home buyers. It consistently ranks high on the list of things buyers say they want in their next place. For that reason, most of us tend to stay close to home. But that's not to say there aren't Americans looking to make a move that takes them a bit further away. In fact, there are many reasons someone might want to shop for a home outside of their immediate neighborhood, including a new job opportunity or retirement. But where are the most popular destination for out-of-state movers? Well, according to United Van Lines 42nd Annual National Movers Study, Vermont is the state with the highest percentage of inbound moves. But though the Northeastern state leads the list, most of the states seeing a high percentage of out-of-state migration are in the South and West. States like Oregon, North Carolina, Nevada, Washington, South Dakota, and Arizona are attracting more Americans than location in the Midwest and Northeast. Michael Stoll, an economist and professor in the Department of Public Policy at the University of California, Los Angeles, says there are reasons these places are more popular. "The data collected by United Van Lines aligns with longer-term migration patterns to southern and western states, trends driven by factors like job growth, lower costs of living, state budgetary challenges, and more temperate climates," Stoll said. More here.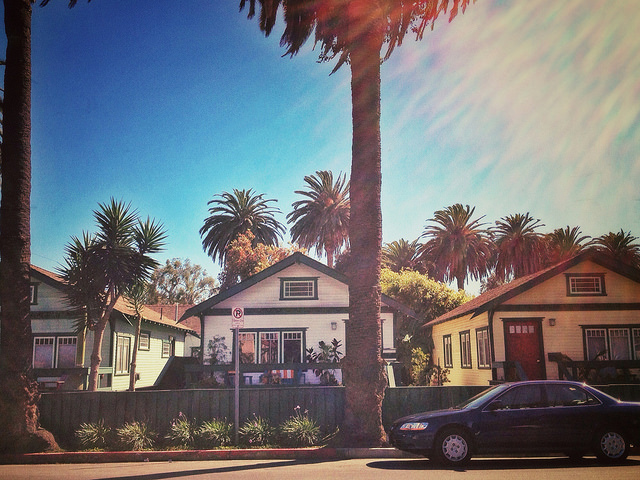 The post Americans Continue Moving South And West appeared first on Citadel Property Management Corp..
Source: Citadel Property Management Corp